The Latest
Both booster seat and toolbox!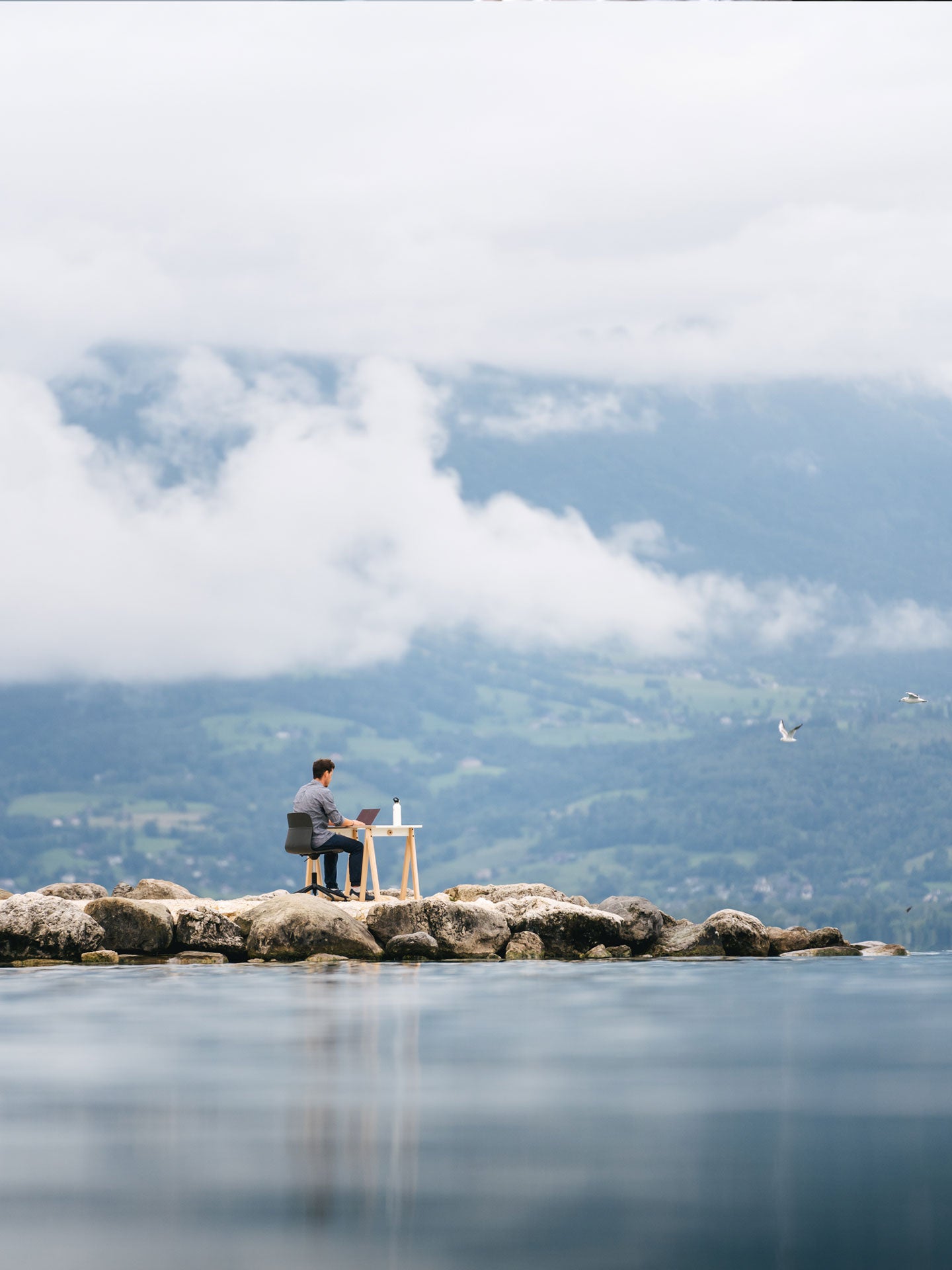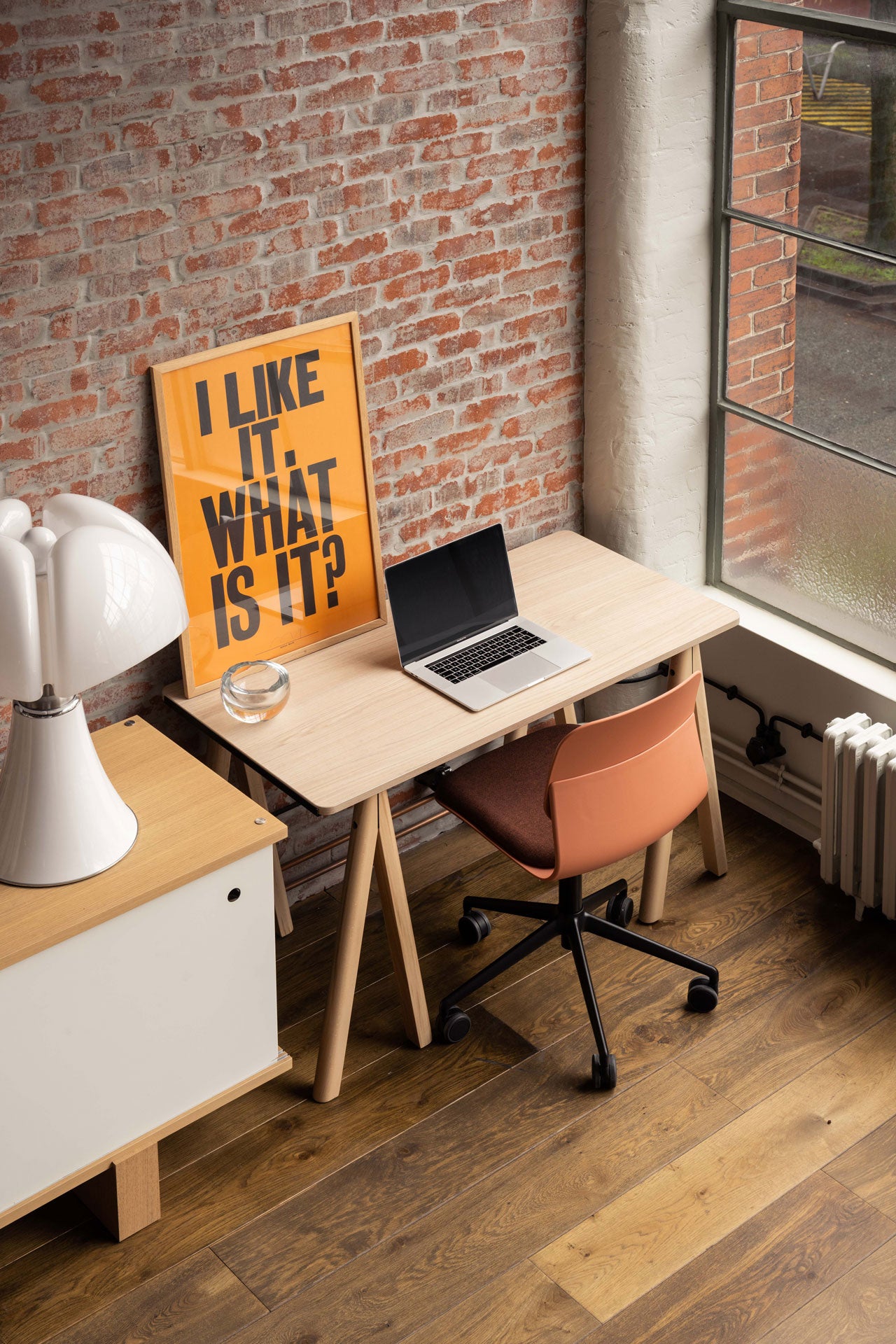 One desk design which turns into consoles to save space and a super comfortable chair to not break your back
Repurchase & Reconditioning
If you no longer need the product, we will buy it back from you to recondition it and give it a second life.
Responsable & French
We are not in tune with the disposable furniture industry. Making a piece of furniture today does not mean giving it a limited lifespan so that it ends up on a sidewalk.

This is why our furniture is traceable and guaranteed for life.
A 100% made in France furniture
Our goal: to reduce the distances traveled by our parts as much as possible and to secure employment and know-how pools. If you live in Paris, your desk will have traveled less than 500 km to reach you.
Comfortable above all
With our chair, work peacefully without breaking your back. All the ergonomic fundamentals for working 8 hours a day are respected: lumbar support, height adjustment, reinforced seat...
Very chic to fit into your home
With its pretty curves and its five colors white, black, taupe, yellow and terracotta, our design chair will find its place in your home!
Tested and approved
All our products are tested and approved by a specialist in work ergonomics. Slean joins forces with Julien Paccaud, Osteopath DO, Posturologist, Speaker, Trainer and founder of Body Ecology to guarantee that our chairs and desks are thought out and designed for your well-being and productivity!
Good for mankind and for the planet.
A good product
We want to design furniture "like in the good old days". An expression that unfortunately does not exist in Swedish. For us, making furniture means making good furniture.
Our furniture is guaranteed for life.
A good note : 0 waste
We don't want to act like the role model, we simply have real commitments to achieve zero waste.
We buy your products back when you no longer need it to prevent it from ending up on the sidewalk.
A good circuit
We manufacture in France and we value know-how.
It's more than a belief, it's the right way for us to do things. And that's why, it's good to be french. In France there are companies that have perfectly mastered the machining of wood and metal for several generations.